ZUMBA!!
WHAT IS ZUMBA?! Zumba is an exciting aerobic fitness program inspired by various styles of dance. Head to the contact page to book a 45 minute to 1 hour Zumba Session for a birthday party, bridal party, corporate event, or just a good old time!
Or stop by for a FREE ZUMBA CLASS WITH TAZZ : )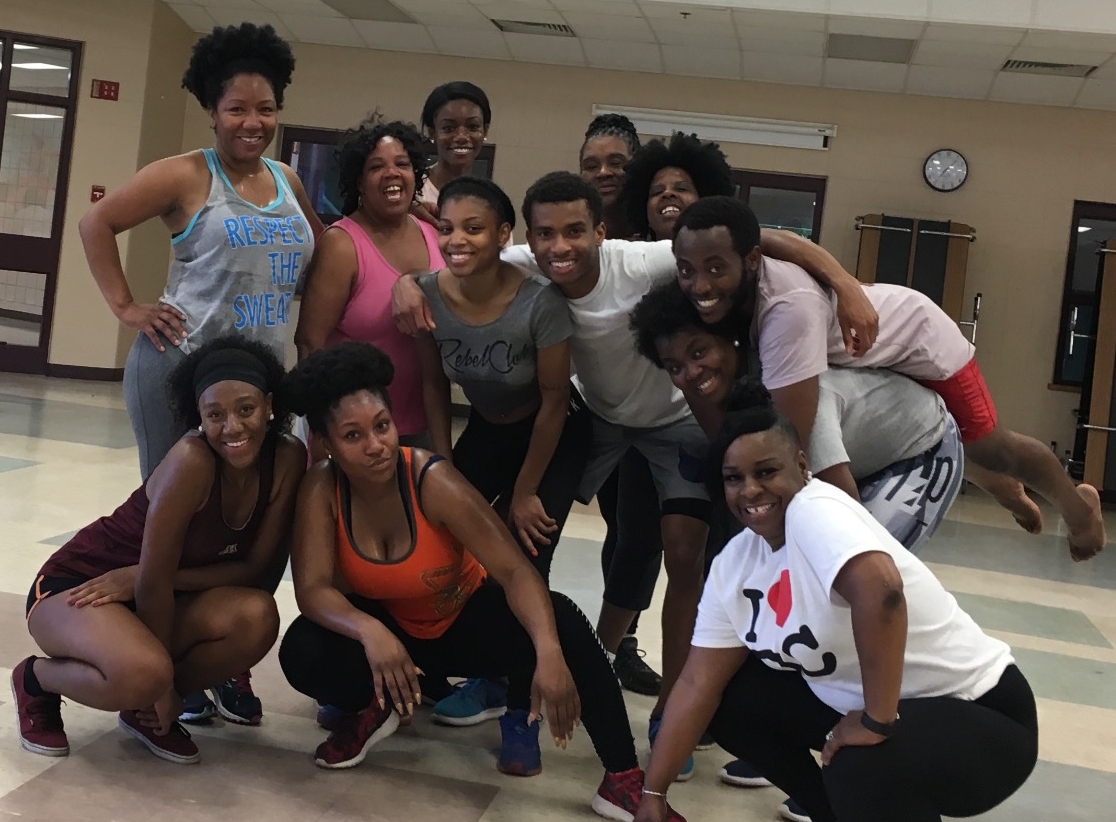 Time: 6-7pm
When? EVERY Monday and Wednesday (Check website and Social Media for cancellations)
Where? Green Central Park Elementary School | 3416 4th Ave S, Minneapolis, MN 55408 |
What do I need? Bring yourself, a water bottle, yoga mat and a towel! See you there!