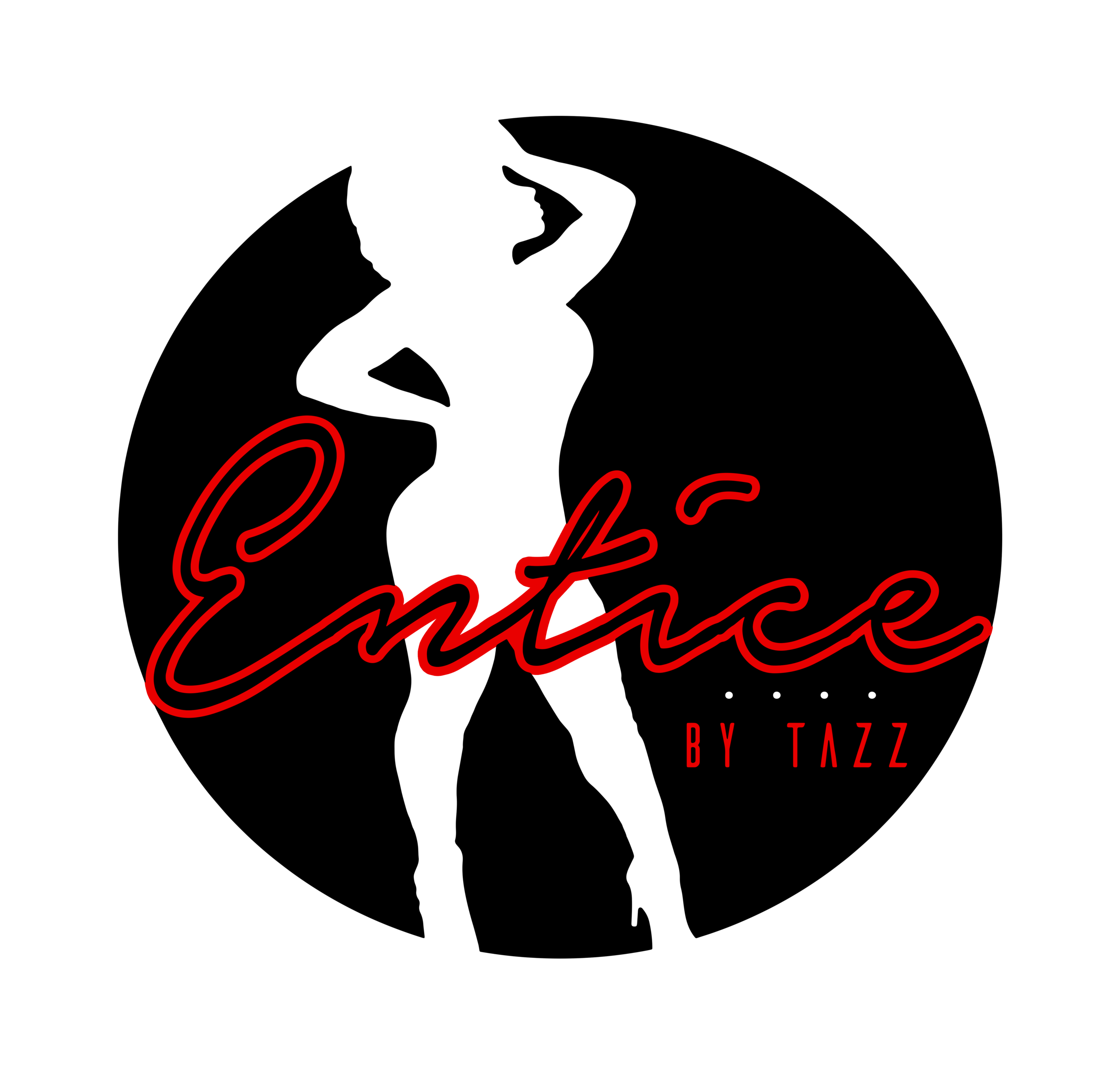 CLOSED
Are you ready to learn a NEW beginner level combo?!
Get ready to challenge yourselves and get a great workout at the same time.
PLEASE READ ALL OF THE DETAILS BELOW!!
Location: (Studio 5b) The Cowles Center, 528 Hennepin Ave, Minneapolis MN 55403 (there is only street parking so please plan accordingly). When you come in make a left to head to the elevators. Head up to the 5th floor. Make a right and head to studio room 5b.
Attire: Whatever you want to wear. Dress to your comfort level. Wear the booty shorts you feel sexy in or the sweatpants you feel comfortable in. It's completely up to you!
*KNEE PADS ALWAYS HIGHLY RECOMMENDED (you can buy them from Walmart, Target, etc.)

RSVP is required! If you're having trouble paying through the site please contact me from the contact page, via email, or via social media.
Entice by Tazz classes are PRIVATE group sessions. Only those who prepaid and are dancing will be allowed into the space.
——————————————————————————————————————————
*SORRY, THERE WILL BE NO REFUNDS! YOU ALSO WILL NOT BE CREDITED FOR ANOTHER CLASS IF YOU PURCHASE YOUR SPOT AND ARE UNABLE TO ATTEND.
——————————————————————————————————————————
See you there ;)